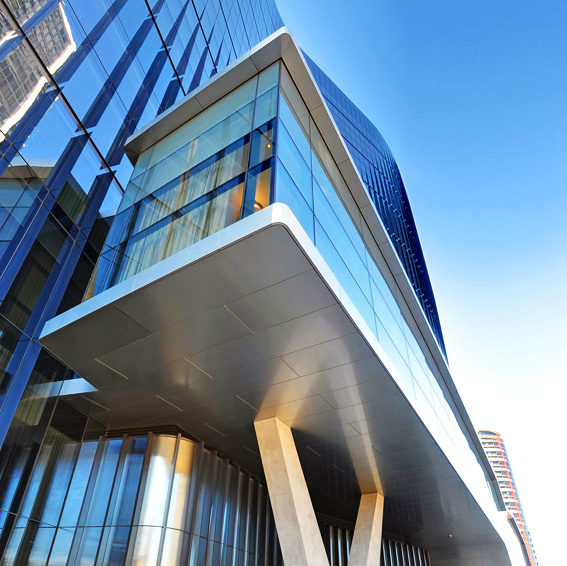 ---
Sire Powder, the laminate that combines the best technical requirements with the requirements of bendability and weather resistance. It has all the advantages of coil coating: perfectly intact laminate surface without scratches or damage.
---
In Sire Powder the best technical requirements of bendability and strength are applied, the result of over 60 years of experience in the prepainted aluminium sector.
Perfectly intact laminate surface
No scratches or damage
Back plate: protected from the back and without overspray
.
SURFACES

COIL COATING
The process
---
Sire Powder does not have a "mounting direction", but the sheets can be installed according to the best convenience, horizontally and/or vertically with enormous advantages in terms of scrap and machining.
---
During powder coating, the sheet metal being processed is coated with synthetic resin-based coating powder and adheres to the sheet metal by electrostatic effect. They are then passed through an oven where the paint first melts and then cures to create an adherent layer.
In coil, flexibility and zero waste at an unparalleled price
Multidirectionality to the installation
Warranty in fold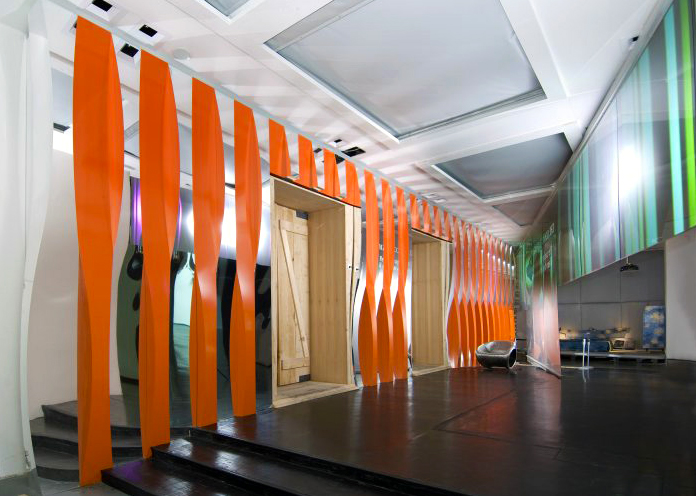 GUARANTEED

The coil coating process is a stable and guaranteed process, where powder coating is uniform in its coverage over every square millimetre of surface.